This journal is my spazzing-over-kpop place. So I would highly recommend you only friend me if you're a k-pop fan.
My superstar is Cho Kyuhyun.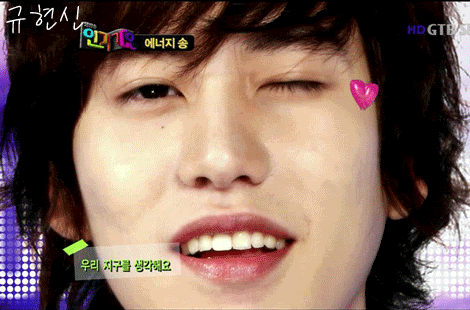 WARNING: I ship Qmi so much <3


Look at them <3 <3 <3

I love all suju members <3 it's funny, they feel like my children haha I would do anything to protect them.


I love more fandoms but most of those are just girl groups, since they're all too cute XD

I like: T-ara, SNSD, f(x), changmin, TOP... etc.
I don't contribute much to my beloved fandoms but I'm trying to find a way. Help? :)
While this is an open journal, I would love it if you introduce yourself in 7mara.livejournal.com/10624.html before you friend me.